Can you crack Advanced Placement the smart way?
AP Physics   |   AP Calculus   |   AP English   |   AP Chemistry
How do we Uplift you?
When Preparing for the AP Tests
Concept Drills
Are you ready for an exciting and rigorous academic training?
Cover Your Bases
You are already ahead of your peers if you are taking AP tests. It is now time to boost that growth potential. AP tests are not about test-taking strategies, but about conceptual clarity. Our tutors work with you through a personalized plan to fill out these conceptual gaps.
Practice Tests
Are you consistently working on those mental muscles?
Your Protein Shake
To succeed in AP tests, you need to optimize the time you take for every question. Your first step in problem solving matters the most! To build the right intuition, you need the right content. Join SSL to access premium resources and work on your mental muscles today!
Mentoring
When you fall, we teach you how to get up by yourself.
Word of the Wise
You get personalized attention from our expert tutors, which means a relationship that goes beyond tutelage. With 1-on-1 tutoring, you will see the reflection of academic clarity in your school, and this will stay with you throughout your college career.
Data Analysis
Magnified insights to change your problem solving approach.
Look at the Data!
Customized content allows you to practice various problems on our internal test-taking platform. This allows our tutors to generate insights from your test taking habits, conceptual clarity, and time management. Your every action is guided to optimize AP Tests.
List of AP Subjects Tutored
By Experts At Seven Square Learning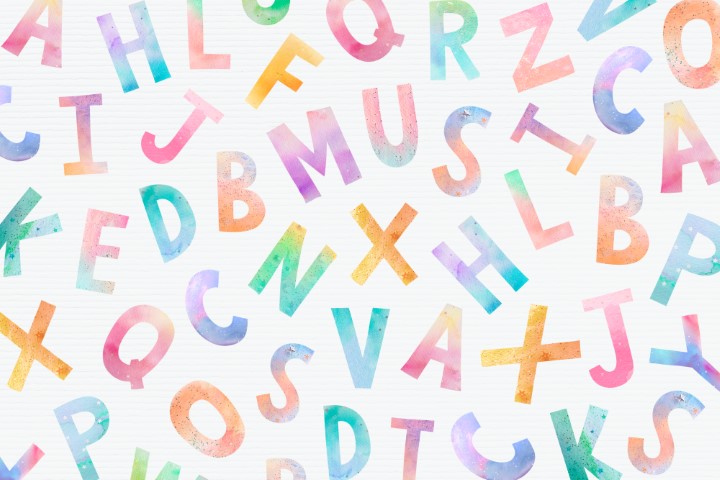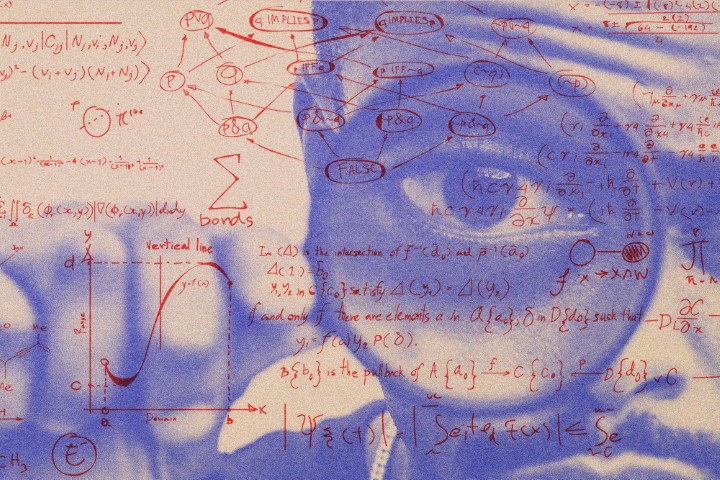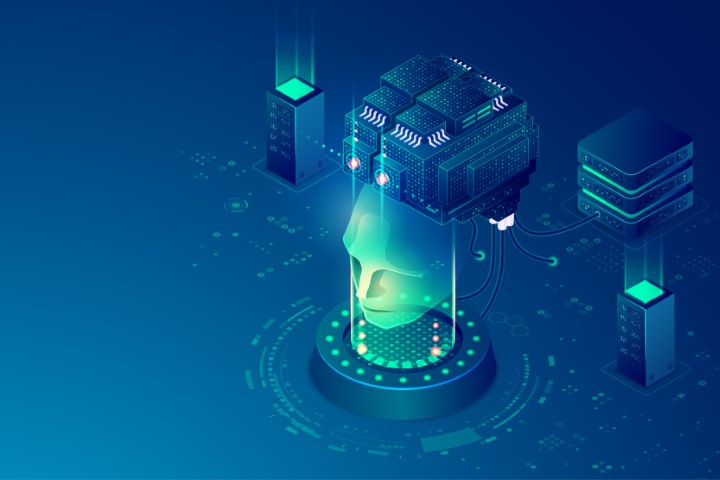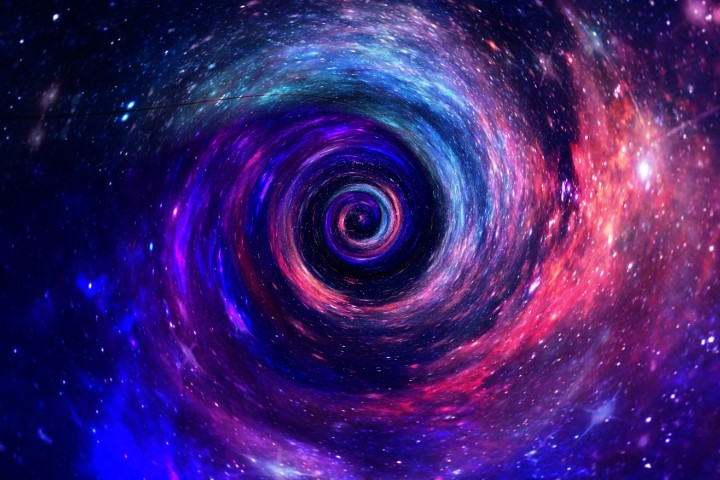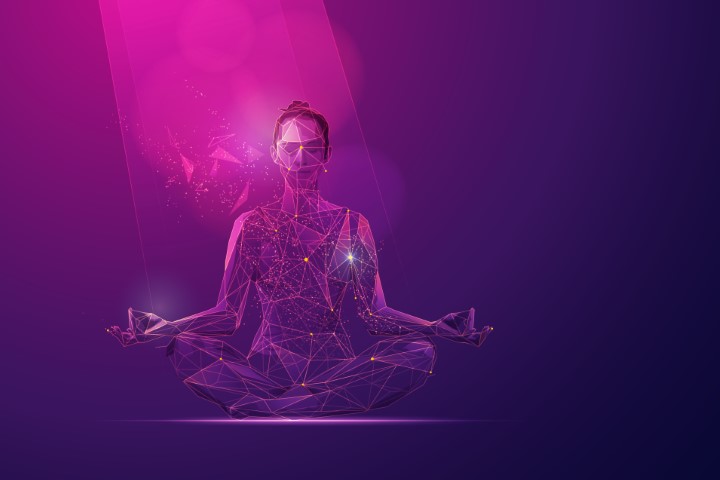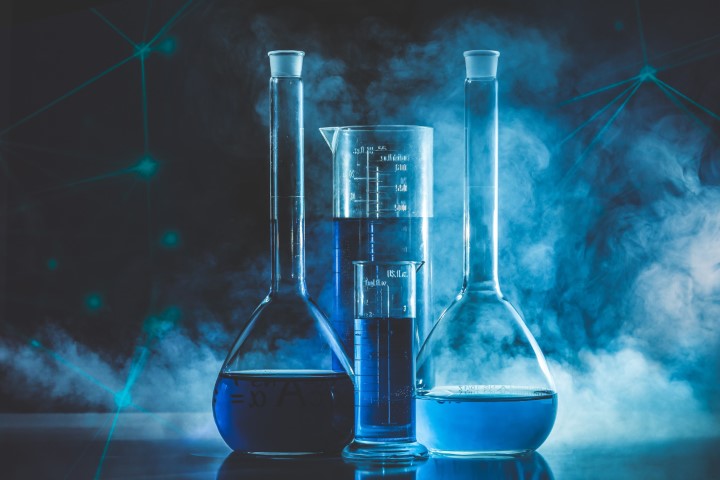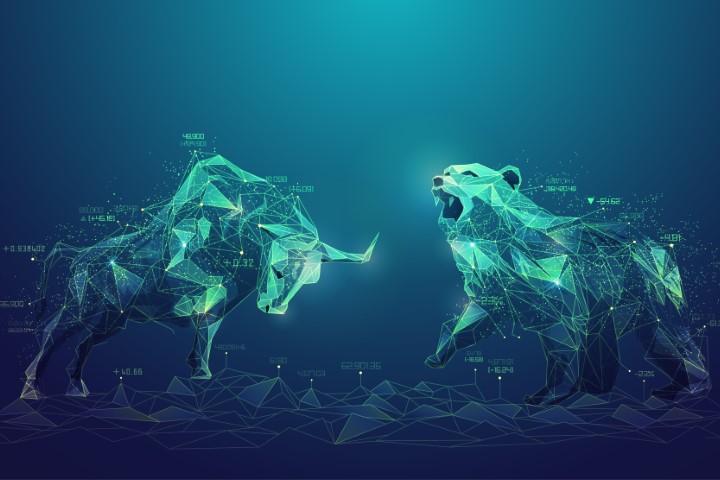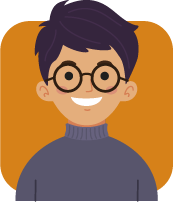 SAT Student
Baltimore, MD
Tutoring with Kartik helped me boost my scores by more than 250 points! He built my confidence up from scratch and pushed me to my potential. Thanks to his help with the SAT, I am now attending one of the top-20 colleges for Biology in the United States.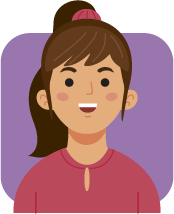 AP Calc Student
Washington D.C.
Kartik helped me with my AP Calc AB class for about 2 months. Within that time, I was able to understand more concepts in math than I could ever have at my school. I get distracted easily, but his personal attention towards my goals helped a lot.
Boundaries can separate people, but they can't separate the bond between a 'Guru' (teacher) and 'Shishya' (student).
We merge technology with subject-matter expertise. We integrate students' learning preferences with seamless tutoring adaptability. This allows our students to have an everlasting learning experience.
Their success echoes strongly in their testimonials for us.
Do you want to know whether your college will accept your SAT / ACT scores? Here's a list of test optional colleges in the US for your...