The SAT and ACT scores are crucial for students wishing to secure admission in their dream colleges. Yet, recent changes in college admission policies means that many colleges going Test Optional. Let's understand what this means and how it affects your chances of getting admitted into colleges. We have prepared a list of test optional colleges that you can apply to for a competitive advantage.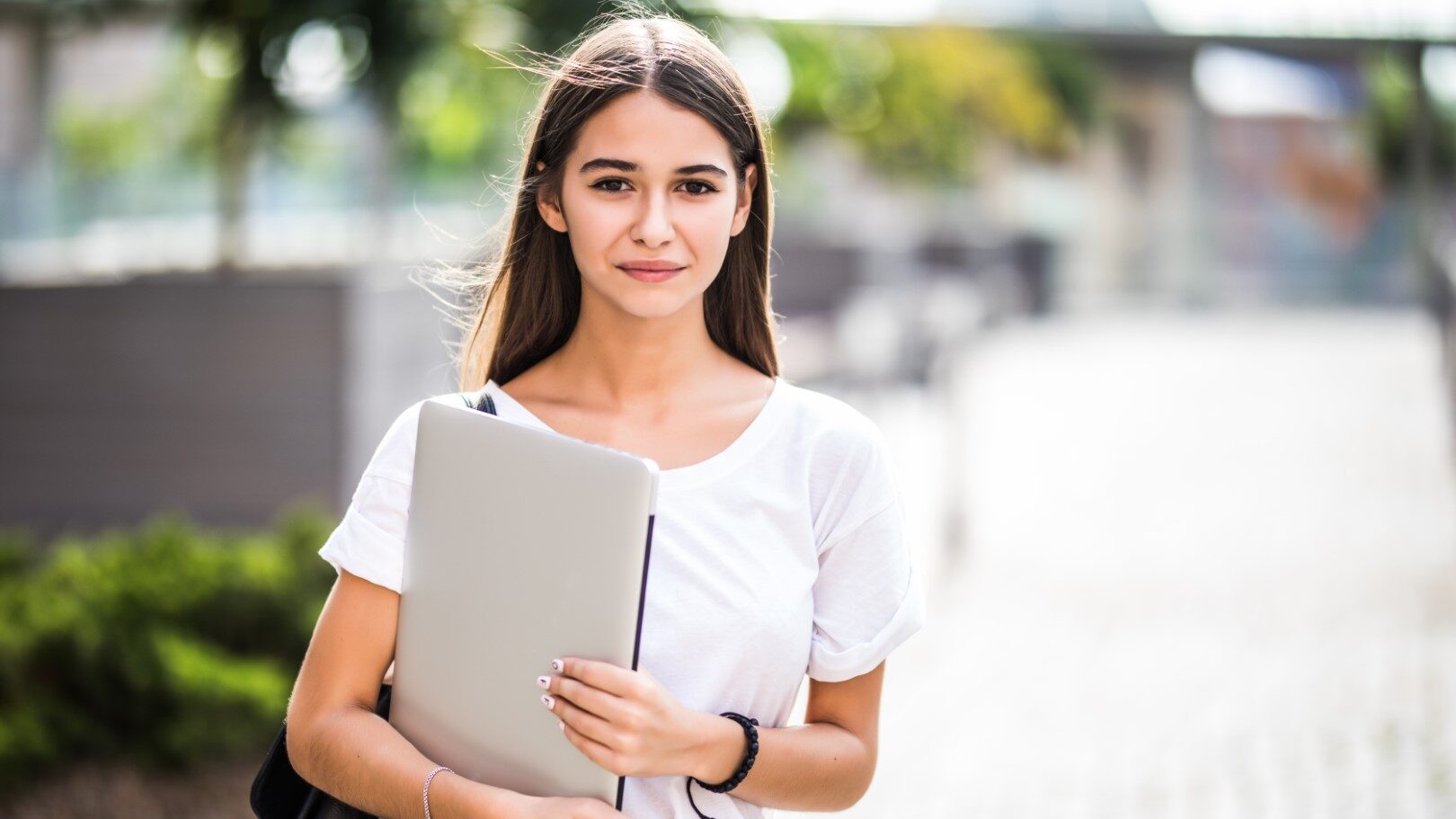 What are Test Optional Colleges?
If you are a student, test-optional means that you have a choice to submit your SAT/ACT scores when you are applying to a college. So even if you do submit your SAT/ACT score when you are not required to, your admission will be considered based on your SAT/ACT scores.
During the COVID-19 pandemic, many students were unable to take up the SAT/ACT tests, so colleges eased their admission policies to help students apply without their test scores by setting basic requirements for getting admissions for their undergraduate courses. However, some colleges have chosen to continue with this policy even after the pandemic restrictions have been eased.
Moreover, there are also a few colleges that have converted to a test-blind policy where they absolutely do not require your SAT/ACT scores to consider your application for admission. Does this mean that the SAT/ACT tests are unnecessary? Or is it possible that the admission processes become easier?
How relevant are the SAT/ACT tests?
Even if many colleges are converting to the test-optional policy regarding admissions, there are still some colleges and prestigious universities with mandatory submission of test scores. Colleges may be trying to place less emphasis on the role of the test scores, but they are still very important. This is because of two reasons:
Test scores impress colleges because they reveal how you perform under pressure, especially if you have a not-so-great GPA.
They are helpful for you to apply to different scholarships.
Colleges with a test-optional policy consider your GPA as the major factor for admissions. If you were unable to maintain a desirable GPA, your SAT/ACT scores can act as additional support for strengthening your college application. SAT/ACT scores even function as a filter during admissions.
The deciding factor for admissions can be these scores, especially if colleges receive a lot of applications with the same GPAs. It's especially useful if you're looking for a scholarship to support your future education since applicants are filtered using those scores. So, there is no disadvantage in taking the SAT/ACT at all.
So how do you know if you want to submit your scores (while applying) or not? The answer is simple since it depends on how good your test scores are. If you have a great GPA and SAT/ACT score, you can send both. If you have a weaker GPA but a high test score, you should definitely send your SAT/ACT scores.
If you're applying to a test-blind college, however, do not send your test scores because they won't be considered for admissions. If you're applying to prestigious universities like NYU, you should send your SAT/ACT scores as they are a mandatory requirement.
List of Test Optional Colleges
According to recently conducted studies, there are more than 1,800 test optional colleges in the United States. There is some uncertainty though, because not all test optional colleges will retain that policy for long. Some were only test-optional for 2021-22, or will be test-optional come fall of 2023.
Among the top 100 colleges in the US, 96 are currently test-optional. It is unclear if these institutions will remain test-optional in the future since they rely on the SAT/ACT score to predict student success at college.
Some colleges with test-optional policy for the fall of 2023 are listed below:
Whether you are applying to a college with test-optional or test-blind policy, the SAT/ACT tests are still important. Your preparation for these tests gives you the necessary tools that help you navigate your college life, such as strategic approach to reading (important when you have a ton of material to study), easy tricks and mnemonic devices (especially for science and math courses), critical approaches to text (for literature or art courses) and most importantly, problem solving methods that apply to every aspect of your life and career.
Seven Square Learning is one platform that will help you gain these skills and prepare for your SAT/ACT so you can tackle them with confidence. With Seven Square Learning at your side, you can be 100% ready for the next step of your education in no time at all.