Transforming Student Lives: Hear From Our Clients
GUARANTEED RESULTS   |   240 POINTS SAT IMPROVEMENT   |   7 POINTS ACT IMPROVEMENT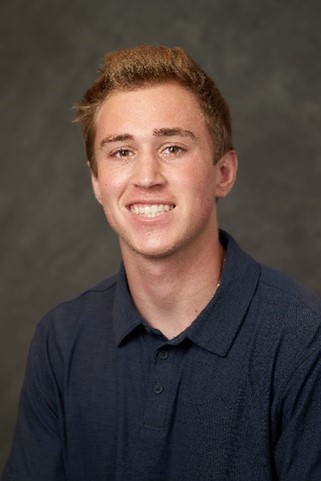 Kartik was by far the best tutor I have ever gotten the pleasure to work with. Not only did my ACT scores go up by 9 points, but I also got to know Kartik very well and we are still friends to this day. Instead of doing the bare minimum, Kartik really took the time to get to know me and understand me as a person. We shared a lot of common interests including video games and tennis, and this turned into a friendship that I still carry to this day. It as been roughly three years since I took the ACT's and I still chat with Kartik frequently over social media. If any student, there is reluctant to start tutoring or is worried about getting good test scores like I was, then Kartik is a perfect fit for them.
– Will T. (9 points improvement on ACT)
Syracuse University, 2024
"After tutoring with you, my score went from a 21 to a 31, which was a HUGE jump!"
Layan H. (10 points ACT improvement)
Bryn Mawr School, Baltimore
Personally, if I didn't have tutoring with the ACT, my score would probably not have budged from where it was at. Just because with every tutoring session, I learned more strategies, cuz it's all really strategies.
You could be the smartest… Like a math genius, or science genius. But you could still, I feel, struggle with like certain parts because they're all like the same, rigid standardized tests.
What Do the SAT and ACT Exams Consist Of? The SAT and ACT are essential standardized tests for students seeking admission to colleges and...