Expert Tutors who Guarantee Score Improvement
ABSOLUTE BEST   |   AFFORDABLE PRICES   |   DATA DRIVEN   |   GUARANTEED RESULTS
Results Oriented   |   Data Driven   |   1:1 Attention
SERVICES WE OFFER
At Seven Square Learning, our methodology revolves around top-notch tutor training, fostering empathy, and championing growth. We deliver academic success through ever-evolving content, streamlined processes, and cutting-edge tech. Our tutors excel at pinpointing areas for improvement and cultivating confidence in students. We prioritize a healthy student mindset, recognizing the power of attitude in achieving success.
Committed to educational equity, we harness technology and collaboration to make high-quality learning accessible for all. By nurturing talent and embracing adaptability, we empower our students to unlock their full potential and soar to new heights.
SAT & ACT Prep
1-on-1 mentoring
Guaranteed Improvement
1400+ on the SAT
30+ on the ACT
500+ students tutored
Student Athletes
Academic Support
Mindset Coaching
Flexible Schedule
Customized Curriculum
Athletic Scholarships
Subject Tutoring
1-on-1 Mentoring & Coaching
HS and College Subjects
Choose Your Curriculum
Academic Resources
Most Subjects Included
Homework Help
1-on-1 Mentoring & Coaching
Zero Spoonfeeding
Study Buddy Discounts
Academic Resources
Most Subjects Included
AP Tests
Math, English & Science Tests
Score Guarantee Available
Pinpoint Areas of Strength
Academic Resources
Mindset Coaching Included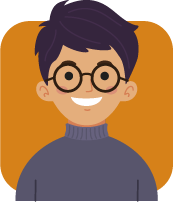 SAT Student
Baltimore, MD
Tutoring with Kartik helped me boost my scores by more than 250 points! He built my confidence up from scratch and pushed me to my potential. Thanks to his help with the SAT, I am now attending one of the top-20 colleges for Biology in the United States.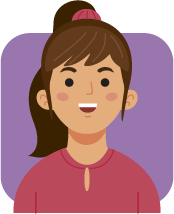 AP Calc Student
Washington D.C.
Kartik helped me with my AP Calc AB class for about 2 months. Within that time, I was able to understand more concepts in math than I could ever have at my school. I get distracted easily, but his personal attention towards my goals helped a lot.
Boundaries can separate people, but they can't separate the bond between a 'Guru' (teacher) and 'Shishya' (student).
We merge technology with subject-matter expertise. We integrate students' learning preferences with seamless tutoring adaptability. This allows our students to have an everlasting learning experience.
Their success echoes strongly in their testimonials for us.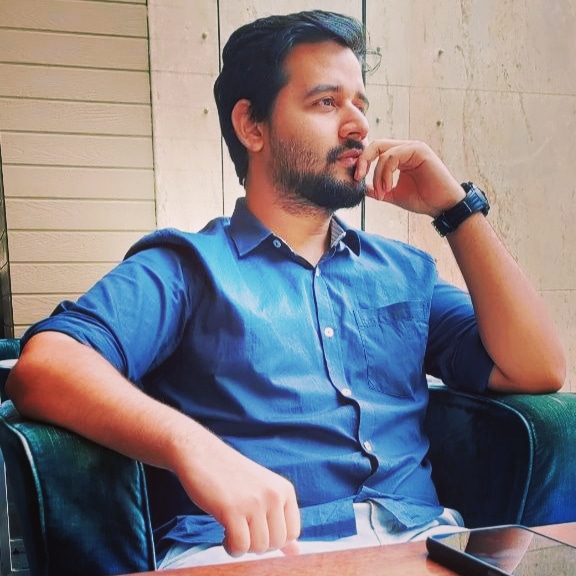 Kartik Sarda
Founder, CEO and Chief Tutor
An Entrepreneur, Educator and Author, Kartik Sarda (aka his pen name 'Averosz') started his career with a premium test-prep company in Maryland that he joined after graduating with a Bachelor's degree in Physics from Iowa State University.
After 7 years of tutoring experience in college and as a professional tutor, Kartik started Seven Square Learning to help students leverage the benefits of 1-on-1 tutoring at low costs. He specializes in customizing the tutoring experience for each student based on their strengths and weaknesses, while also building a strong connection with them.
What makes Kartik unique as a tutor is his decisiveness that he imparts in his students. No matter the subject content, his goal is never limited to score improvements. He focuses on building a drive among his students, which eventually transforms into confidence and intellectual self-sustenance. He never believed in being a helping hand to his students. Instead, he teaches them how to stand on their own after every fall, which he himself has faced quite a bit in his life.
Kartik has several interests apart from running his business. He is a published author of science fiction book titled "The Unconventional Winner". He is extremely passionate about new technologies, especially virtual reality. You can talk to him for hours about cricket, physics, books, philosophy, and good music. He is always looking for energetic minds to engage with in deep conversations about life.
Do you want to know whether your college will accept your SAT / ACT scores? Here's a list of test optional colleges in the US for your...